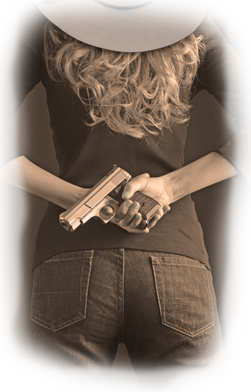 "An absolute winner—I'm serious. Not 'country noir', since it lacks the sense of existential hopelessness that I always associate with that greasy genre. The True West shines through in this one, with a truly admirable character at the center . . . highly recommended." —Nate Briggs,
The Kindle Book Review
"What makes Vaughn's book stand out is the consistently superior writing and his deft touch with local detail, at its best in the chapter devoted to the farm implement demolition derby that Izzy throws on her ranch every year. And then there's Izzy's trip to Canada to visit a creationist dinosaur museum, which is creepier than some of the murders." —Ed Kemmick,
Last Best News
"I'm hoping Vaughn plans a series of Izzy Sain adventures, because she is a strong character operating in an interesting environment. Her literary presence brings much needed energy to a tiring genre, and Izzy's first adventure renewed my interest in crime fiction." —Chris La Tray,
The Missoula Independent
"I loved this book. The plot had a bunch of twists (the last line made me laugh out loud at two in the morning), a great group of characters, often humorous dialog, but what really sealed it for me was the author's descriptions of the setting. I've never been to the Breaks, but after reading this book, I feel like I've lived there."
Bargain Book Reviews
website copyright © 2015 Bill Vaughn
photo copyright © 2015 James Carroll